Other Event
Tlali: When We Were Earth
An Original Production by Teatro Dallas at Trinity River Audubon Center
Saturday, June 29, 2019
10:00am - 10:45am
Location Details
Trinity River Audubon Center
6500 Great Trinity Forest Way, Dallas, 75217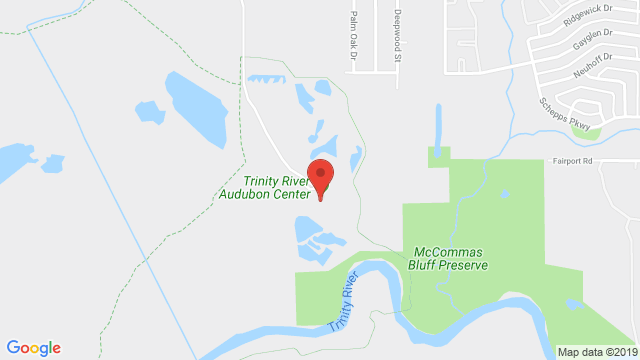 Imagine if our earth could talk? What would she tell us? Join a young boy on an interactive journey into ancient roots that reveal how we can care for our greatest treasure, Tlali: the earth. For all ages, this bilingual production celebrates Latin American mythology and its cultural connection to sustainability and ecology, using puppetry, instruments and imaginative costumes made from recycled materials.

TLALI: Cuando éramos la Tierra
¿Imagina si nuestra tierra pudiera hablar? ¿Qué nos diría? Acompaña a un niño en su viaje interactivo por las raíces antiguas donde descubrirá cómo cuidar nuestro mayor tesoro, Tlali: la tierra. Esta producción bilingüe, para todas las edades, celebra la mitología latinoamericana y su conexión ecologíca, utilizando títeres, instrumentos musicales y vesturarios hechos de materiales reciclados.

Directed by Sorany GJ.
Written by Omar Padilla.
Music by Armando Monsivais.
Costumes by Kristin Colaneri.
Sets by Ashley C. Torres.
Photography by Bryant Shaw.
SM - Nicole Romero.
Tlali - Lucila Rojas / Annie Armenta.
Tonatiuh - Omar Padilla / Francisco Grifaldo.
Mother Earth - Sara Cardona.

PLEASE VISIT teatrodallas.org FOR MORE DATES AND TIMES.
POR FAVOR VISITE teatrodallas.org PARA MAS INFORMACIÓN.