Birding
World Migratory Bird Day
Join us at Trinity River Audubon Center to celebrate the Joy of Birds!
Saturday, May 13, 2023
8:00am - 3:00pm Central Dallas, Texas
Location Details
Trinity River Audubon Center
6500 Great Trinity Forest Way, Dallas, 75217, TX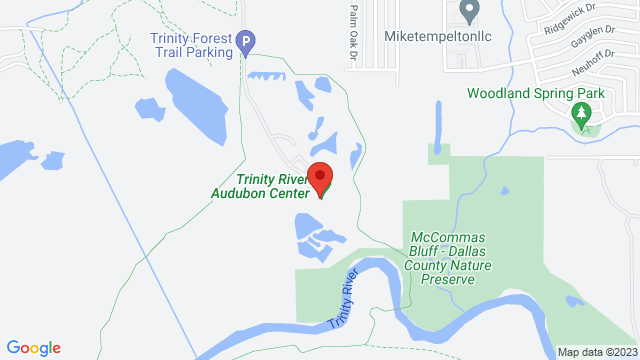 Join us Saturday, May 13th to celebrate the Joy of Birds!
World Migratory Bird Day (WMBD) is an annual awareness-raising campaign highlighting the need for the conservation of migratory birds and their habitats. It has a global outreach and is an effective tool to help raise global awareness of the threats faced by migratory birds, their ecological importance, and the need for international cooperation to conserve them.
This year, we will have tons of activities for everyone to enjoy!
- Guided Bird Walks - Birding Competition - Bird Banding Demonstration - Crafts for Kids - Bird themed Scavenger Hunt - Exhibits from local partners -