About
Advisory Board
Our Advisory Board Members.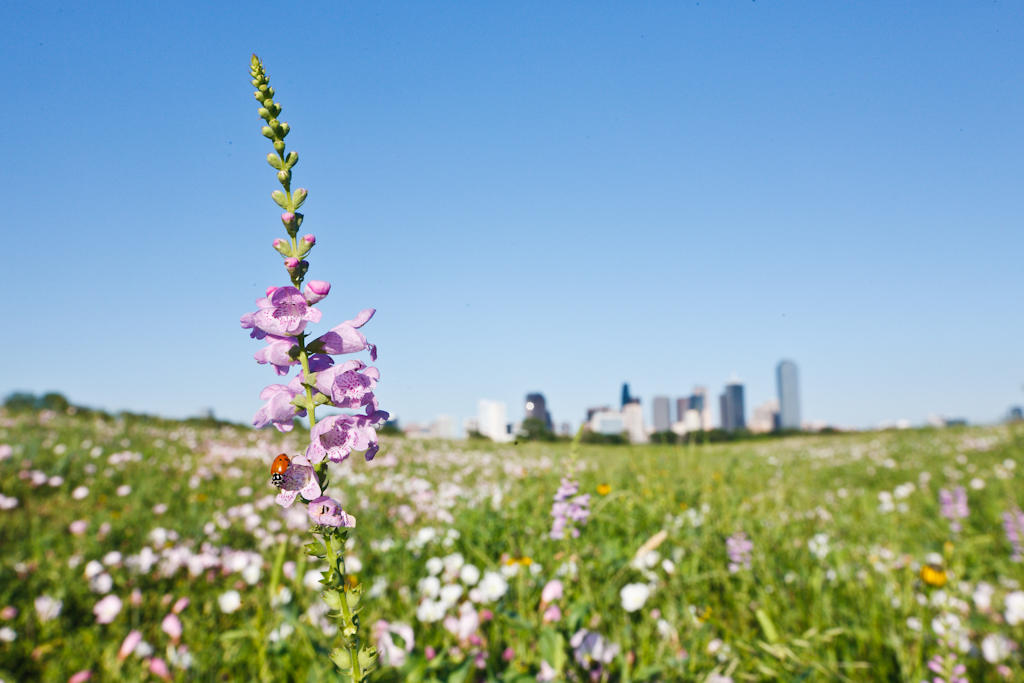 Michael Blachly
Sara Hollan Chelette
Grace Cook
Anne Haskel
Jerry Hiersche, Chair
Evo Lineberry
Grady McGahan, Vice Chair
Erik Moss, Secretary
Jay Przyborski
Danielle Rugoff
Kathleen Sams
Tim Dickey, Ex Officio, Dallas Park Board
How you can help, right now
Volunteer With Us
Give back, use your skills, and learn more about the wild side of Dallas by volunteering with us.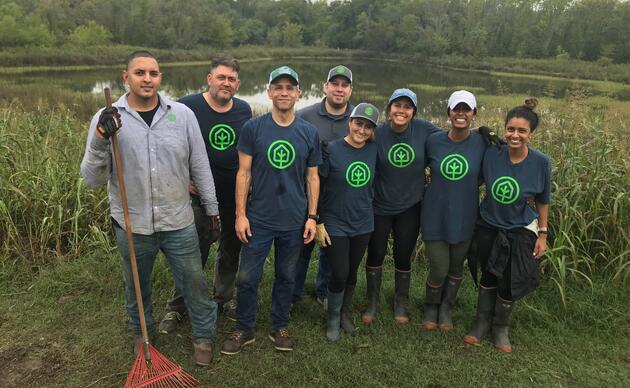 Support Our Center
Conservation and outdoor education along the Great Trinity Forest and the Trinity River.