How to reach our center and staff
Trinity River Audubon Center
6500 Great Trinity Forest Way
Dallas, TX 75217
Click for map & directions
Main Number - 214-309-5801
Fax - 214-309-5885
Shelly White, Center Director
214-309-5810
shelly.white@audubon.org
Roxanne Ward, Operations Manager
214-309-5801
rward@audubon.org
Claire Howell, Center Assistant
(all program inquiries and reservations)
214-309-5815
chowell@audubon.org
Ann Huey, Volunteer Coordinator
214-309-5832
ahuey@audubon.org
Melissa Paschke, Director of Education
469-526-1989
mpaschke@audubon.org
Micah Leonard, Public Programs Manager
micah.leonard@audubon.org
Lisa Dolliver, Educator
214-309-5870
ldolliver@audubon.org
Michaela Kral, Administrative & Finance Manager
469-526-1987
mkral@audubon.org
Joe Abrego, Groundskeeper
214-309-5830
jabrego@audubon.org
Marcus Cole, Educator and Live Animal Coordinator
mcole@audubon.org
Nick Kanakis, Bird Friendly Communities Educator
nkanakis@audubon.org
Facility Rental Inquires
rward@audubon.org
Trinity River Audubon Center is a nonprofit organization supported, in part, by funds from the City of Dallas Park and Recreation Department.
How you can help, right now
Support Our Center
Conservation and outdoor education along the Great Trinity Forest and the Trinity River.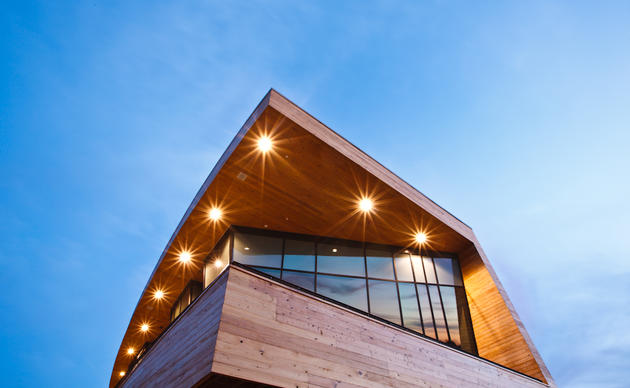 Become a Member
Enjoy free admission, discounts in our nature store, and free and discounted programs at the center.