Programs
Badge Workshops
Exploration plus badge requirements for scout groups.
Boy Scouts and Girl Scouts:
Our program addresses requirements for badges/pins for boy scouts and girl scouts. Scout leaders and educators will consult ahead of time to plan requirements to be fulfilled.
Please contact us at trac@audubon.org or 214-309-5850 to schedule or for more information on the badge/pin requirements we can fulfill.
How you can help, right now
Volunteer With Us
Give back, use your skills, and learn more about the wild side of Dallas by volunteering with us.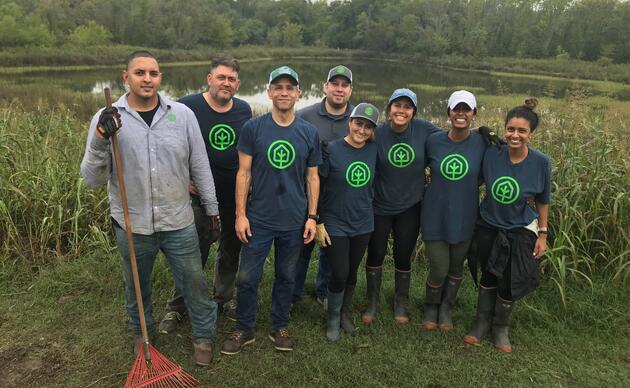 Support Our Center
Conservation and outdoor education along the Great Trinity Forest and the Trinity River.