Bird Walks
Birder Bowl - World Migratory Bird Day
Birds count, so we should too
Saturday, May 13, 2023
7:00am - 3:00pm Central Dallas, Texas
Location Details
Trinity River Audubon Center
6500 Great Trinity Forest Way, Dallas, 75217, TX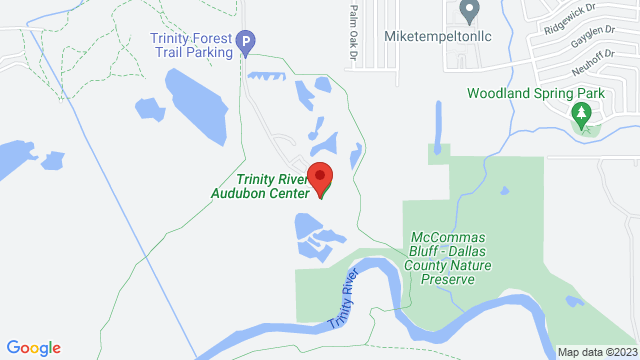 Join other bird enthusiasts to see who can spot the most bird species on World Migratory Bird Day! First place birders AND second place birders earn a prize to show off their birding skills!
Gates open at 7:00AM for those who are participating.
Two categories:
Individual & Team (2-4 birders)
Registration required:
Rules and regulations provided after registration. Please include email with registration to receive rules and regulations.