Birds
eBird
Want to make sure your birding observations count towards more than a sense of satisfaction?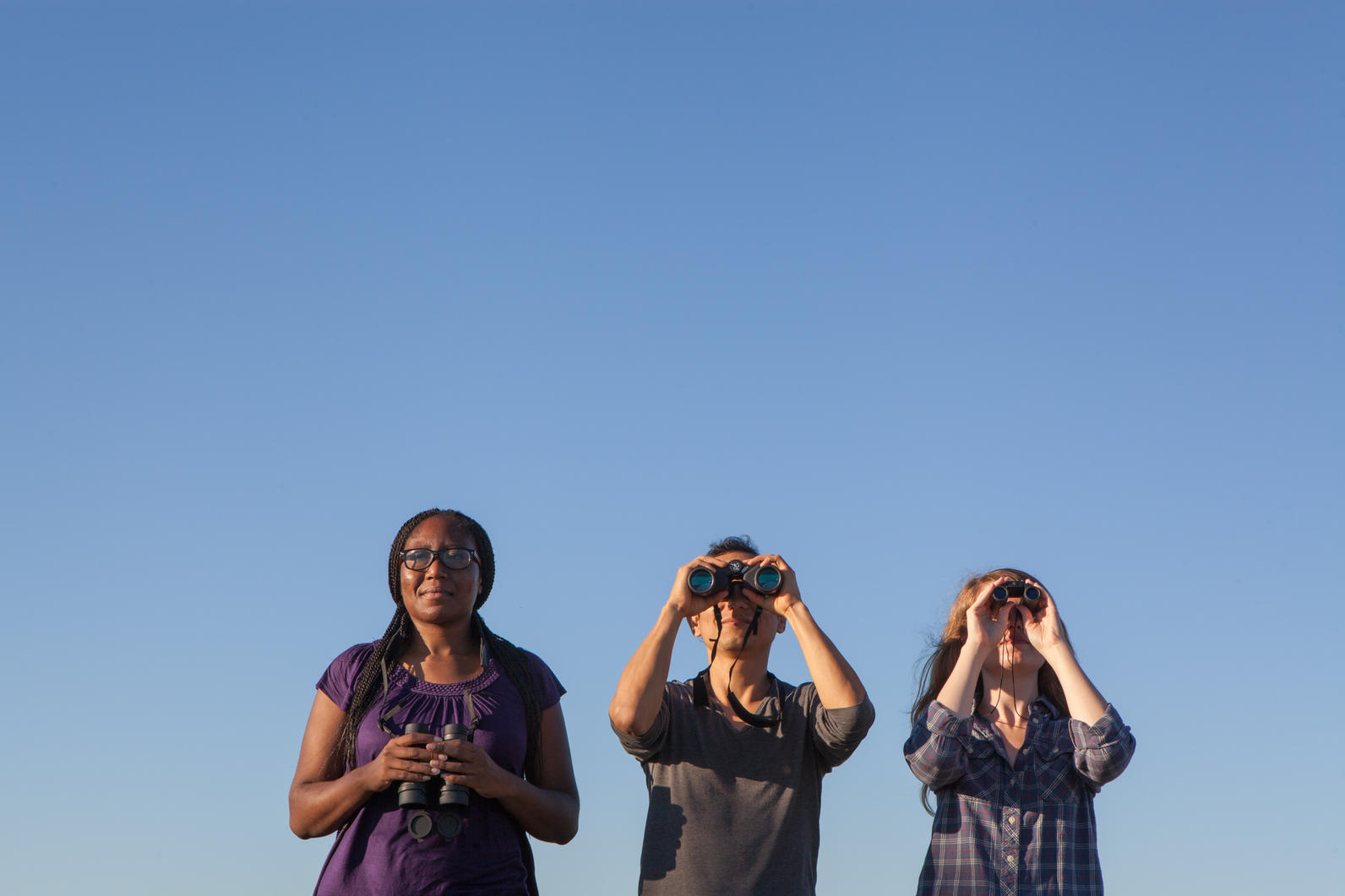 Welcome to the future of birding! After exploring the center, you can enter your bird sightings with eBird. Your observations are then added to others in the eBird database that scientists and citizens use to understand more about bird distributions.
eBird was developed by the Cornell Lab of Ornithology and National Audubon Society, and it enables anyone to enter bird sightings from anywhere in North America and explore the results. The eBird TrailTracker is a portal through which any birdwatcher can enter the birds they have observed into the eBird database.
Furthermore, you have the option to accurately map your observations on a large-scale map of the center. Every time you notice a bird, you are holding a piece of a puzzle. By sharing your sighting with others through eBird, you'll make it possible to complete the picture we need to better understand and protect birds well into the future.
Trinity River Audubon Center is a nonprofit organization supported, in part, by funds from the City of Dallas Park and Recreation Department.
How you can help, right now
Volunteer With Us
Give back, use your skills, and learn more about the wild side of Dallas by volunteering with us.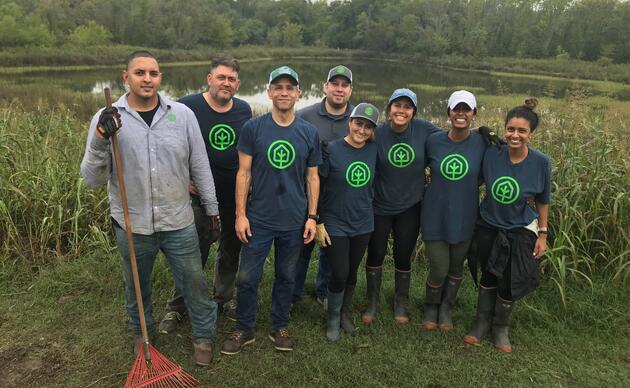 Support Our Center
Conservation and outdoor education along the Great Trinity Forest and the Trinity River.