Join our Audubon Educators on an adventure through nature, virtually!
Pre-K and Kindergarten students will enjoy a story, read by our educators, that focuses on Trinity River Audubon Center plants and animals, their habitats (or "homes"), and what they need to survive in the wild.
After the story, students will virtually meet one of our very own Three-toed Box Turtles!
To schedule your virtual field trip, contact Jake.Poinsett@audubon.org or 214-309-5850
How you can help, right now
Volunteer With Us
Give back, use your skills, and learn more about the wild side of Dallas by volunteering with us.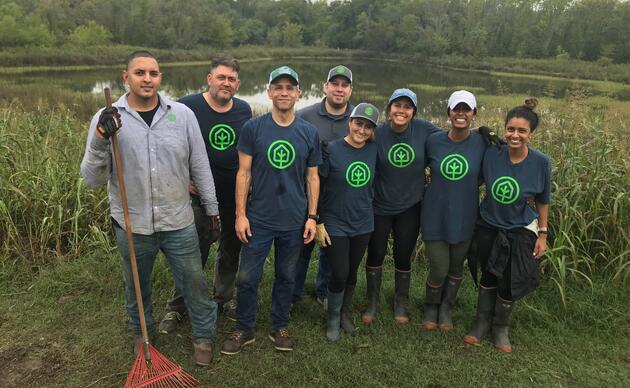 Support Our Center
Conservation and outdoor education along the Great Trinity Forest and the Trinity River.