Community Naturalist
Summer Saturdays: Reptiles and Amphibians
Ssssssssswing on by the Audubon Center to look for ssssssnakes and other critters!
Saturday, July 23, 2022
10:00am - 11:00am Central Dallas, Texas
Location Details
Trinity River Audubon Center
6500 Great Trinity Forest Way, Dallas, 75217, TX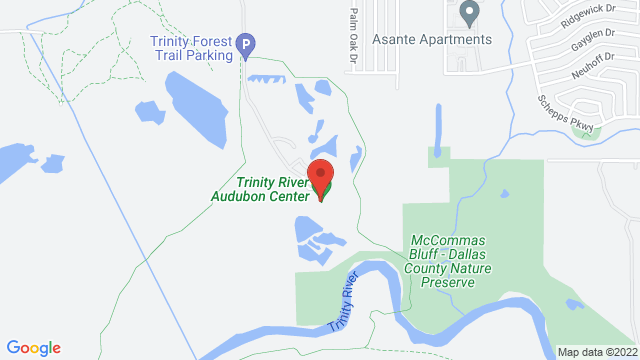 Hit the trails with us and our friends from The Perot Museum! We will be on the search for reptiles and amphibians that call the Audubon Center home! Program is designed for families with school-aged children.