Community Naturalist
Summer Saturdays: Bird is the Word
Fly on over to the Center to learn about birds!
Saturday, August 20, 2022
10:00am - 11:00am Central Dallas, Texas
Location Details
Trinity River Audubon Center
6500 Great Trinity Forest Way, Dallas, 75217, TX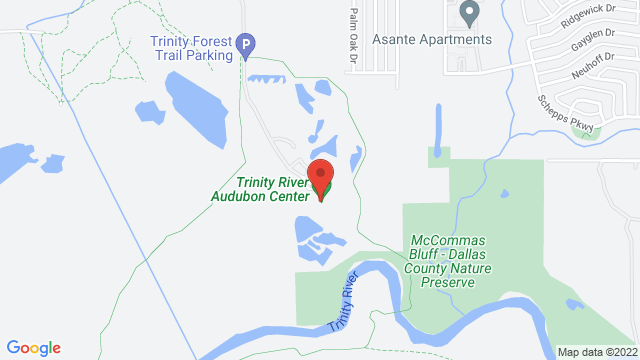 Join us and our friends from the Perot Museum to learn all about birds and their unique adaptations! Program is designed for families with school-aged children.