Academics
Academic Program Document Library
Download documents applicable to our academic programs.
COVID-19 UPDATE: Please note that many programs are virtual. The programs listed may change, become virtual or be eliminated, pending resources and conditions that make the programs safe for everyone.
All documents are in PDF. We recommend using Adobe Reader to view these documents.
If you do not have Adobe Reader, download it for free at https://get.adobe.com/reader/.
When you are ready to book your program, please complete a request online at https://trinityriver.audubon.org/academicprogramrequest.
We recommend having a copy of the Program List and our Policies available while completing the request form.
How you can help, right now
Volunteer With Us
Give back, use your skills, and learn more about the wild side of Dallas by volunteering with us.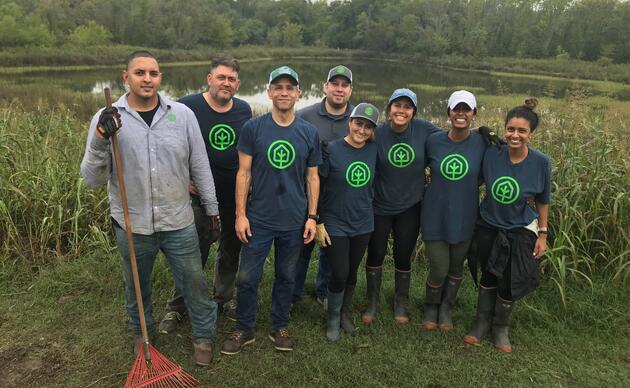 Support Our Center
Conservation and outdoor education along the Great Trinity Forest and the Trinity River.