Let the Adventure Begin!
Use the great outdoors as your classroom!
Audubon Adventure Homeschool Classes at Trinity River Audubon Center provide an opportunity to explore the Great Trinity Forest and Blackland Prairie. Each class will focus on a different topic designed for your Homeschool Learning Pod. These TEKS-aligned programs are perfect for students 8-12 years old.
For additional information or to schedule your Homeschool Learning Pod Program, please contact:
Jake.Poinsett@audubon.org
214-309-5850
How you can help, right now
Volunteer With Us
Give back, use your skills, and learn more about the wild side of Dallas by volunteering with us.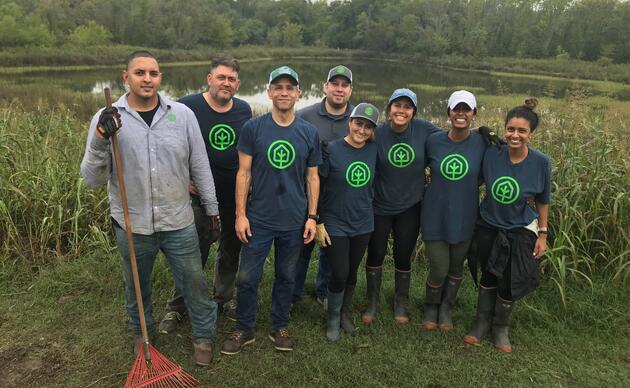 Support Our Center
Conservation and outdoor education along the Great Trinity Forest and the Trinity River.