Visit
Trails Rules
Nature Trails at Trinity River Audubon Center
Discover this area's nature and history in a setting reminiscent of the early days of Dallas, when Blackland Prairie dominated the landscape. Take a virtual tour.
Trail Rules

The following is prohibited at the center and surrounding grounds:
Horses, dogs or other animals
Bicycles on trails (biking available on the City of Dallas Great Trinity Forest trail & AT&T trail, which connect to our center)
Smoking or campfires
Hunting or fishing
Specimen collecting of any kind without permit
Alcohol and other intoxicants
Motorized vehicles of any kind or size (beyond parking lot)
Fireworks, firearms, or any other weapons (enforced by Dallas Police Department)
Swimming, walking or boating in ponds
Parking on grass - our native prairie has been carefully restored over the last decade
Other Guidelines
There are venomous snakes on the premises. They are protected by state law; please leave them alone
There are harmful plants on the trails such as poison ivy. We can show you a picture at the front desk to help you avoid it. Staying on trails will also help you avoid it.
Do not attempt to touch, befriend, feed, or help any wild animal you encounter while on the trails
Picnics are permitted in designated picnic areas only
Overnight camping by reservation only
Please do not litter. Dispose of your trash in appropriate receptacles
How you can help, right now
Support Our Center
Conservation and outdoor education along the Great Trinity Forest and the Trinity River.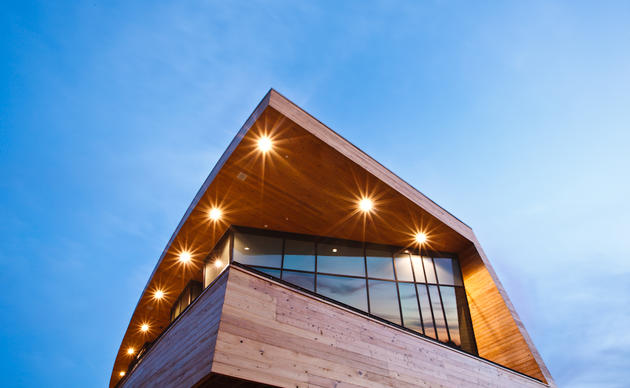 Become a Member
Enjoy free admission, discounts in our nature store, and free and discounted programs at the center.