Academics
Eco-Investigations
Our signature four-hour program for school groups.
Students explore the three ecosystems unique to Trinity River Audubon Center, forest, prairie, and river during a hike. Pre-K–second grade students use their senses to discover the world around them, meet an animal up close, and learn about pond life. Grades 3–12 use scientific method to determine water quality based on the types of macro-invertebrates found in our pond and study animal adaptations unique to North Texas wildlife. Curriculum for grades 4–12 also includes a lesson on river geology using our erosion demo table. Grades 7–12 may elect for a bird-focused program which includes bird identification, data collection, creation of a dichotomous key for select bird species, and evaluation of the consequences of natural disasters on food webs.
Time & Seasonality
10am–2pm Monday–Friday during the school year. Includes 30 minutes for lunch. Trinity River Audubon Center will be closed May 7-24, 2018.
What to Bring
Bagged lunch, water. Dress to conditions. Each student will need a signed Photo and Liability Release Form to participate.
Group Limit
200 student maximum, groups of less than 20 pay a base rate of $135.
Price
$8.00 per student, 1 adult for every 7 students free, additional adults $6.
Willing to brave the cold? $7.00 per student in January!
Program cancellations, rescheduling, and change in attendance numbers policy: Due to material production expense and staff scheduling, programs are invoiced according to reservation numbers. All notices of cancellation, reschedule requests, and changes in number of students attending must be reported to Trinity River Audubon Center two weeks in advance of the scheduled visit. Institutions will be charged the full program fee if they fail to provide adequate notification of cancellation or rescheduling.
For more information or if you have additional questions, please contact Chris Johnson, Senior Education Manager, at cjohnson@audubon.org or 214-309-5815.
How you can help, right now
Support Our Center
Conservation and outdoor education along the Great Trinity Forest and the Trinity River.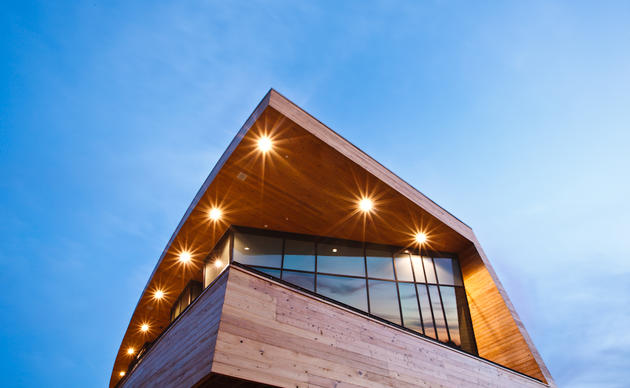 Become a Member
Enjoy free admission, discounts in our nature store, and free and discounted programs at the center.