Academics
Eco Investigations
Our signature four-hour program for school groups.
Students in grades 1-3 use their senses to discover the world around them, meet an animal up close, and learn about pond life. Grades 4–5 use the scientific method to determine water quality based on macro-invertebrates found in our pond and study animal adaptations unique to North Texas wildlife. Grades 6-8 focus on the topic of community ecology by conducting on-site field experiments of bird behavior and plant community diversity. Grades 9-12 dive deeper into the community ecology experiments by expanding on community ecology science and developing related conservation actions. All programs are engaging, hands-on, and most include both indoor and outdoor components.
Time & Seasonality
10am–2pm Monday–Friday during the school year. Includes 30 minutes for lunch.
What to Bring
Bagged lunch and reusable water bottle. Snacks are available in our Nature Store. Dress for condititions. Closed-toed, comfortable shoes are highly reccommended. Each student will need a signed Photo and Liability Release Form to participate.
Group Limit
150 student maximum (actual maximum varies by day); groups of less than 25 pay a base rate of $200.00.
Price
$8.00 per student, 1 adult free for every 7 students, $6 per additional adult
Request a booking by completing our online Academic Request Form. We recommend having a copy of the Program List handy when completing.
Program cancellations, rescheduling, and change in attendance numbers policy: Due to material production expense and staff scheduling, programs are invoiced according to reservation numbers. All notices of cancellation, reschedule requests, and changes in number of students attending must be reported to Trinity River Audubon Center two weeks in advance of the scheduled visit. Institutions will be charged the full program fee if they fail to provide adequate notification of cancellation or rescheduling.
For more information or if you have additional questions, please contact Claire Howell, Education Administrator, at chowell@audubon.org or 214-309-5815.
Science Texas Essential Knowledge Skills Supported:
First Grade 1abc, 2abcde, 3b, 4a, 7b, 9ac, 10ab
Second Grade 1abc, 2abcdef, 3b, 4a, 7b, 9abc, 10abc
Third Grade 1ab, 2adef, 3ac, 4ab, 9abc, 10abc
Fourth Grade 1ab, 2adef, 3ac, 4ab, 7bc, 9ab, 10a
Fifth Grade 1ab, 2abcdf, 3a, 4ab, 7b, 9abc, 10ac
Sixth Grade 1ab, 2abe, 3abd, 4a, 12cef
Seventh Grade 1ab, 2abe, 3abd, 4a, 10ab, 11ab
Eighth Grade 1b, 2abce, 3a, 11ab
High School Environmental Systems: 1ab, 2efgk, 3bde, 4abfgh, 5abcdef, 8abe, 9adejkl
How you can help, right now
Support Our Center
Conservation and outdoor education along the Great Trinity Forest and the Trinity River.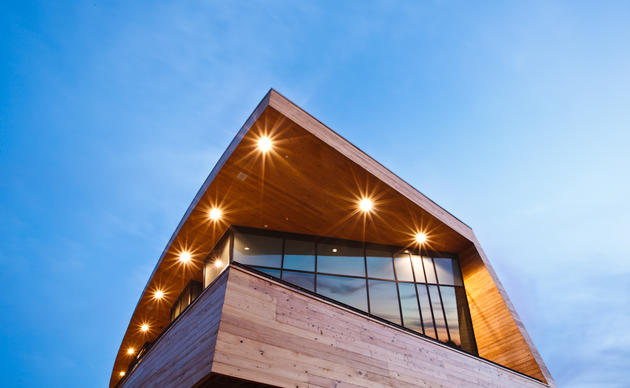 Become a Member
Enjoy free admission, discounts in our nature store, and free and discounted programs at the center.