Teacher Workshops
Teacher Workshops
Book your next workshop and give your educators the knowledge and skills necessary to implement environmental education with their students and to make the most of their educational field experiences at Trinity River Audubon Center.
All workshops are hands-on, field-based, and TEKS-aligned and are designed to strengthen critical thinking skills across disciplines, improve environmental science literacy, and reinforce science concepts taught in the classroom.
Teacher workshops include instruction regarding:
Hands-On Experiential Learning Methods

Problem-Solving

Critical Thinking Skills

Character Development & Environmental Ethics

Team Building
Workshop Details:
All workshops are held at the Trinity River Audubon Center, 6500 Great Trinity Forest Way, Dallas, TX 75217 - (214) 309.5801.

Participants must stay for the full workshop to receive credit.

Payment due at the time of registration.

Workshop fee is non-refundable or transferable.

Upon successful registration you will receive a confirmation email with further details.
Program Cancellations, Rescheduling, and Change in Attendance Numbers Policy
Due to material production expense and staff scheduling, programs are invoiced according to reservation numbers. All notices of cancellation, reschedule requests, and changes in number of students attending must be reported to Trinity River Audubon Center two weeks in advance of the scheduled visit. Institutions will be charged the full program fee if they fail to provide adequate notification of cancellation or rescheduling. Again, please notify us at least five business days in advance of any changes in number of students attending; otherwise, the program will be billed according to the original reservation.
For more information or if you have additional questions, please contact Kayleigh Medeiros, Education Specialist, at kmedeiros@audubon.org or 214-309-5850.
How you can help, right now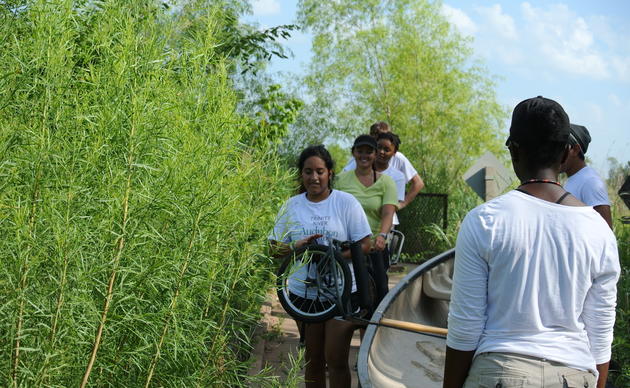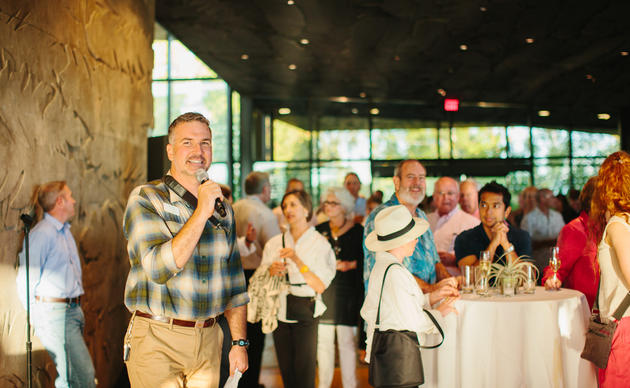 Support Our Center
Conservation and outdoor education along the Great Trinity Forest and the Trinity River.