Ideal for Summer Camps, Summer Schools, and other groups. You aren't the only one who thinks it's hot. Learn how our native plants and animals survive the heat of the Texas Sun. Explore ways to play outdoors safely, meet some native animals, and cool off with a wet & wild game!
Time & Seasonality
10am-2pm daily, June-August. Includes 30-45 minutes for lunch.
What to Bring
Bagged Lunch, reusable water bottle. Dress to weather conditions. Each student will need a signed Photo and Liability Release form to participate.
Group Limit
200 student maximum, groups of less than 20 pay a base rate of $140.
Price
$7.00 per student, 1 adult free for every 7 students, additional adults $6.00.
Program Booking
To book a program please complete the Summertime Safari Field Trip Request Form, at the bottom of this page, and send to Claire Howell at chowell@audubon.org
Program cancellations, rescheduling, and change in attendance numbers policy: Due to material production expense and staff scheduling, programs are invoiced according to reservation numbers. All notices of cancellation, reschedule requests, and changes in number of students attending must be reported to Trinity River Audubon Center two weeks in advance of the scheduled visit. Institutions will be charged the full program fee if they fail to provide adequate notification of cancellation or rescheduling.
For more information or if you have additional questions, please contact Claire Howell, Education Administrator, at chowell@audubon.org or 214-309-5815.
How you can help, right now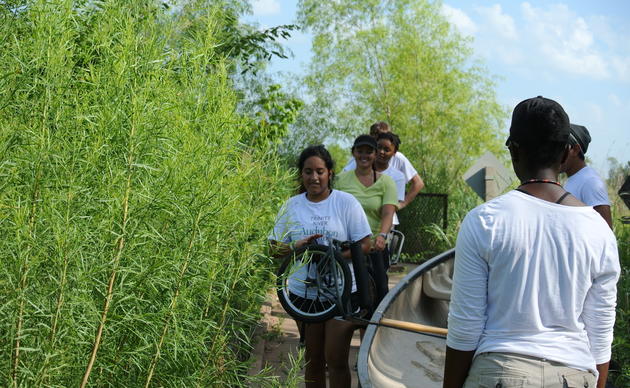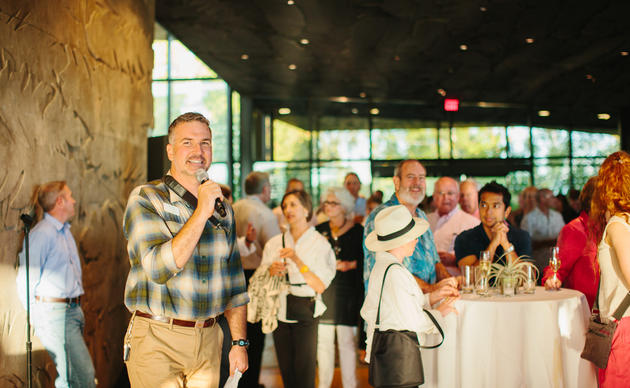 Support Our Center
Conservation and outdoor education along the Great Trinity Forest and the Trinity River.