Programs
Owl Prowls
Learn something new and prowl for owls in the Great Trinity Forest.
Come and learn about the fascinating and mysterious world of owls in this family-friendly program. You and your family will uncover some of the secrets of this night time hunter and learn about behaviors, anatomy, and fun owl facts during a class session, then head out on our trails at dusk for a 45 minute hike in search of our four resident owl species.
Time & Seasonality
From February–October we hold one to two Owl Prowls per month. Hours vary by season: Spring/Summer 7pm – 9pm and Fall/Winter 6pm – 8pm.
What to Bring
Bug spray, water, hiking shoes.
Class Limit
25 people
Price
Free for members, $15/person for non-members
Meet in the visitors center. Register here or contact Kayleigh Medeiros at 214-309-5850 or kmedeiros@audubon.org to schedule or for more information.
How you can help, right now
Support Our Center
Conservation and outdoor education along the Great Trinity Forest and the Trinity River.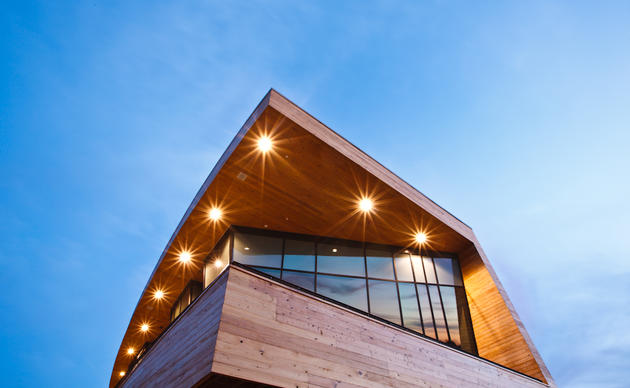 Become a Member
Enjoy free admission, discounts in our nature store, and free and discounted programs at the center.