Programs
Outdoor Leadership Experiences
Outdoor Leadership Expeditions with Audubon Conservation Treks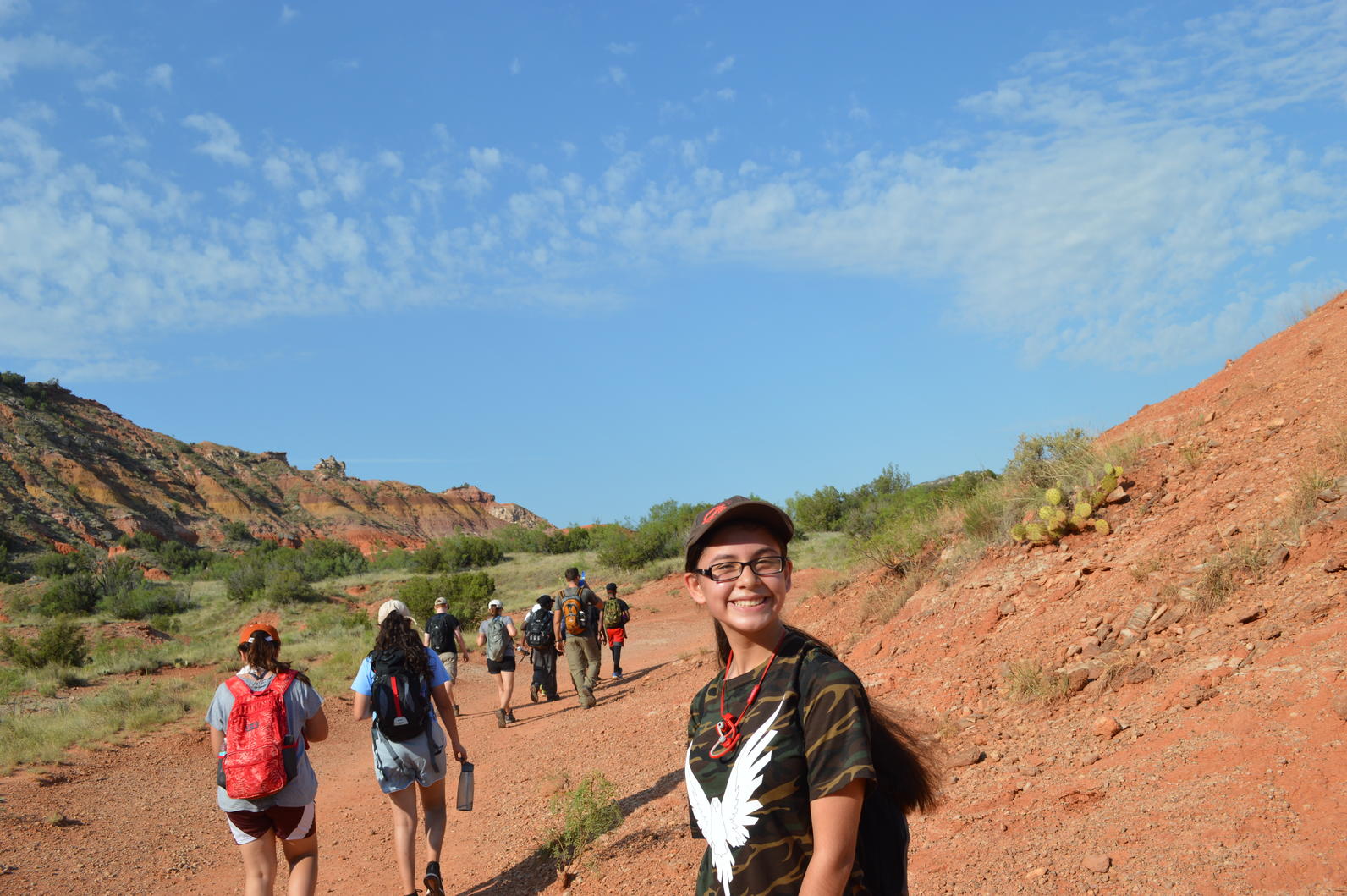 Experieced Audubon Staff lead these incredible Conservation Trek experiences. Treks can be customized to be weekend, long weekend, or week-long experiences depending on the length of time your group has, and the destination. Students learn valuable leadership skills through these extreme and transformative experiences, based on grant funded research we have learned that students on these programs dramatically increase their affinity for nature, their confidence in problem solving and their teamwork skills. We also see an increase in students' desires to pursue careers in environmental science, and they become deeply connected to the areas they visit and volunteer in through this program.
Staff who accompany students are skills outdoor environmental educators, and are certified Wilderness First Responders. We provide all the necessary equipment, supplies, food and transportation for these experiences. We are happy to have scout leaders accompany us on our Treks, and are also able to take student groups with no additional chaperones. Trips are limited to groups of 20, and there are always at least two Audubon staff leading the experience.
Conservation Treks fullfill the following Girl Scout badge requirements: Cadette Primitive Camper, Cadette Trailblazing, Senior Adventure Camper, Senior Adventurer, Ambassador Survival Camper, Survivor Ultimate Recreation Challenge. Additional outdoor badges can be fullfilled on each experience, including Cadette Night Owl, Cadette Trees, Senior Paddling, and Ambassador Water.
Call or email Education Manager Kayleigh Medeiros for more information at kmedeiros@audubon.org or 214-309-5850.
How you can help, right now
Support Our Center
Conservation and outdoor education along the Great Trinity Forest and the Trinity River.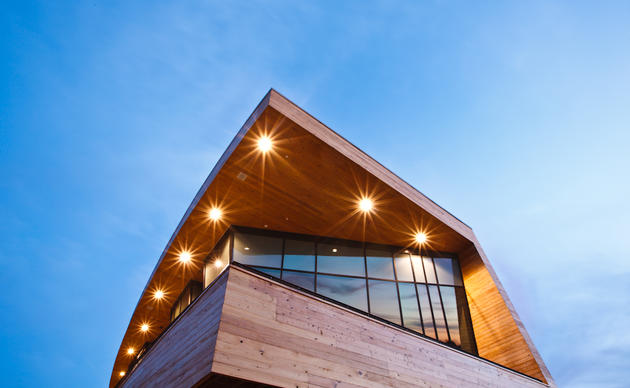 Become a Member
Enjoy free admission, discounts in our nature store, and free and discounted programs at the center.