Academics
Nature Tots
Guided Exploration for Tiny Explorers!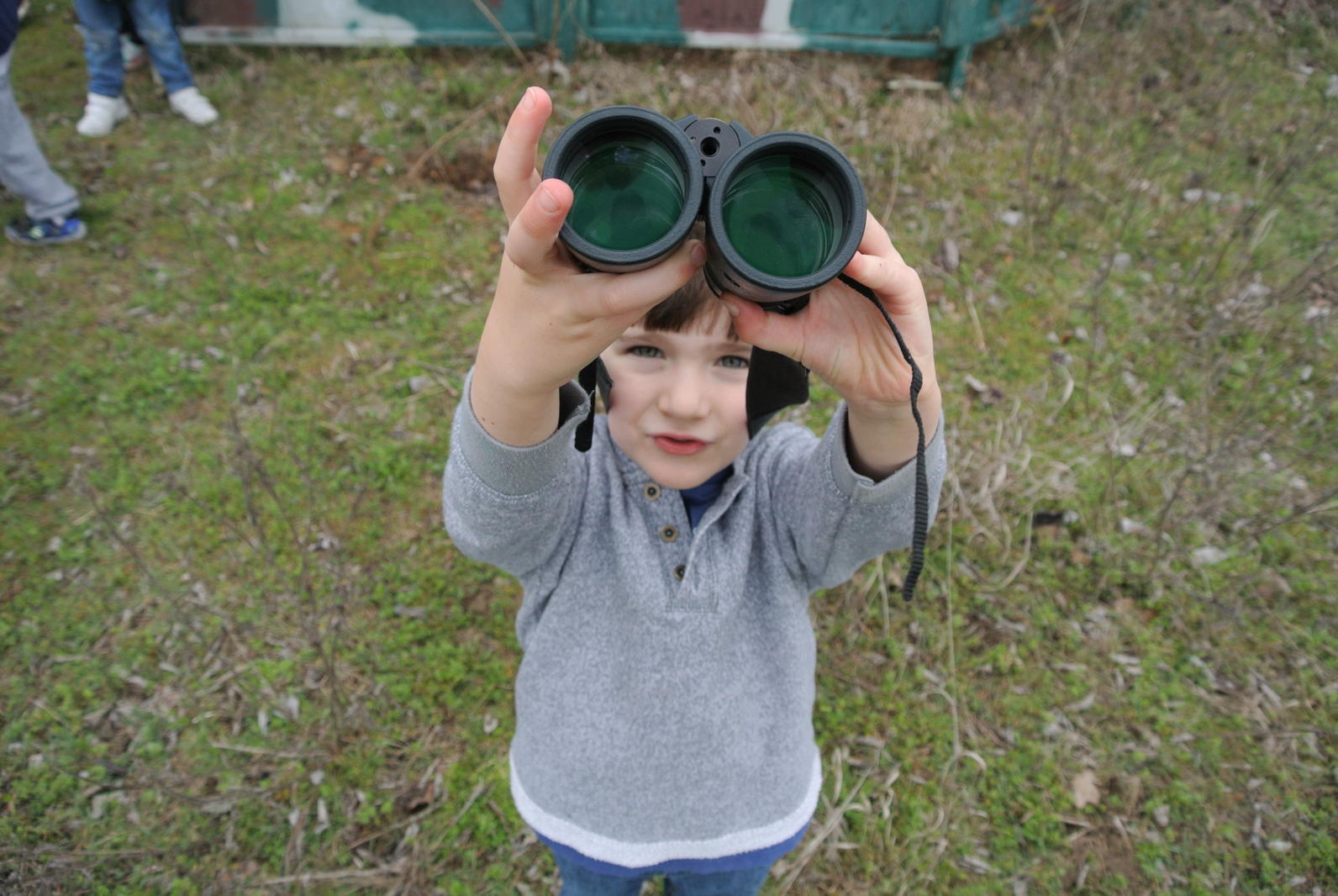 In this 1.5 hour program specifically designed for Preschool and Kindergarten students, Audubon educators lead students on an adventure through nature. This program is aligned to the state's guidelines for Preschool education and Kindergarten TEKS.
Nature Tots features a nature-themed story, live animal encounter and a nature walk in which students use their senses to engage with the world around them.
Cost:
$6 per student, 1 adult free for every 5 students, $6 per additional adult
75 student maximum (actual maximum varies by day); groups of less than 15 pay a base rate of $90.00.
If you have more than 75 students, please inquire about different options for larger groups.
Questions? Contact us at trac@audubon.org.
To request booking, please complete our Academic Program Request Form.
This program supports the Texas Education Agency Preschool Guidelines and the following Science TEKS for Kindergarten: 1abc, 2abcde, 3b, 4ab, 7b, 9ab, 10a
How you can help, right now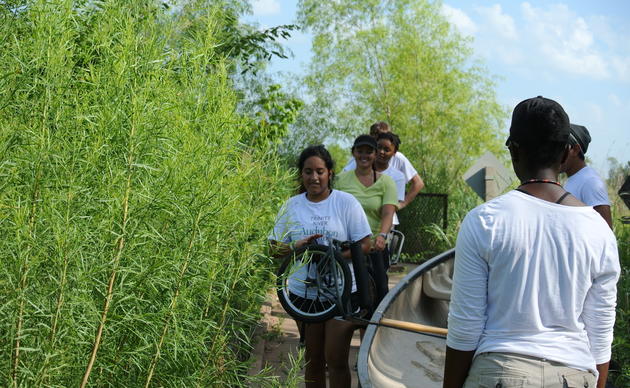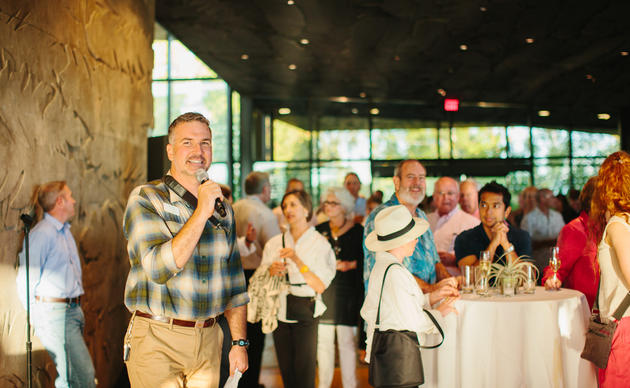 Support Our Center
Conservation and outdoor education along the Great Trinity Forest and the Trinity River.