Programs
Conservation Workshops
Students solve the real-life conservation issues facing their communities.
Students grades 4–12 learn about the threats birds face in today's society during a hike through our property. They decide which issue poses the biggest threat and divide into peer groups to determine a course of action to address the problem. After lunch, groups engage in hands-on conservation action projects based on the analysis of their selected issue.
Time & seasonality: 10am–2pm Monday–Friday during the school year. Includes 30 minutes for lunch. Arrival/departure times are flexible.
What to bring: Bagged lunch, water. Dress to condititions.
Group limit: No less than 20 and no more than 100 students
Price: $6.75 per student, 1 adult for every 7 students free, additional adults $6.
Program cancellations, rescheduling, and change in attendance numbers policy: Due to material production expense and staff scheduling, programs are invoiced according to reservation numbers. All notices of cancellation, reschedule requests, and changes in number of students attending must be reported to Trinity River Audubon Center two weeks in advance of the scheduled visit. Institutions will be charged the full program fee if they fail to provide adequate notification of cancellation or rescheduling. Again, please notify us at least five business days in advance of any changes in number of students attending; otherwise, the program will be billed according to the original reservation.
For more information or if you have additional questions, please contact Chris Johnson, Senior Education Manager, at cjohnson@audubon.org or 214-309-5815.
How you can help, right now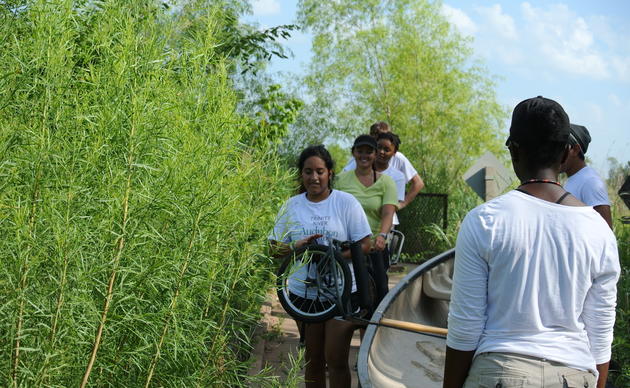 Support Our Center
Conservation and outdoor education along the Great Trinity Forest and the Trinity River.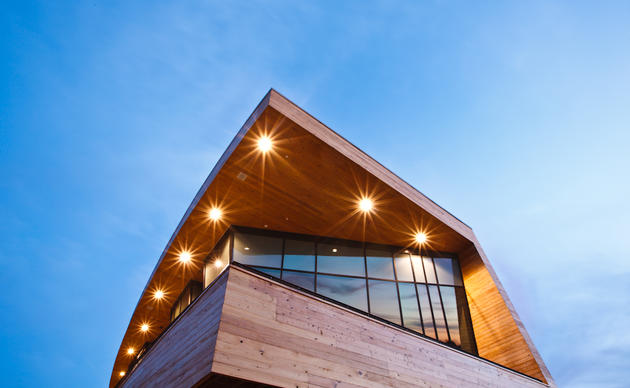 Explore eBird
Use explore tools created by Cornell Lab of Ornithology, in partnership with Audubon, to see recent bird sightings at our center, or anywhere!