Outdoor Adventure
Audubon Conservation Treks
Unforgettable multi-day expeditions filled with adventure, service, and science.
Audubon Conservation Treks
Our week-long, outdoor education programs inspire passion and a sense of stewardship for the natural world. We take grades 6-12 to some of the most wild and beautiful places in Texas, like Big Bend National Park and the Texas Coast, and can customize trips to meet almost any need.
Our Goals for Your Adventure

Safety is our primary concern and we are extremely proud of our safety record. Each group travels with a trained Wilderness First Responder and/or Wilderness First Aid Certified Instructor.

Effectively Reaching Educational Goals.
We work closely with educators to create incredible educational experiences. Audubon Conservation Treks aligns to the Texas Essential Knowledge and Skills as well as the national framework for 21st Century Learning Outcomes. The outdoors is the perfect place to augment classroom curricula, invigorate students' sense of curiosity and discovery, and make lasting impressions. Students are challenged to master communication, problem solving, creativity, and collaborative skills.
Building Community.
Knowing that everyone has more fun when included, valued and supported, we put significant energy into the interntional development of community. We facilitate games, activiites, and discussions that foster the devleopment of a close, caring community. After a week of supporting one another, students will return to school more united and energized.
For more information about our Audubon Conservation Treks program contact us at TRAC@audubon.org or 214-309-5801.
How you can help, right now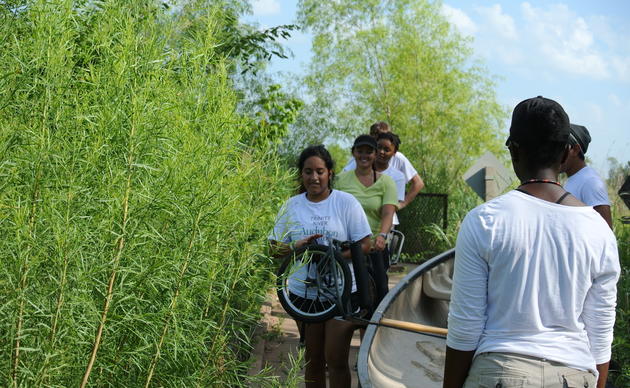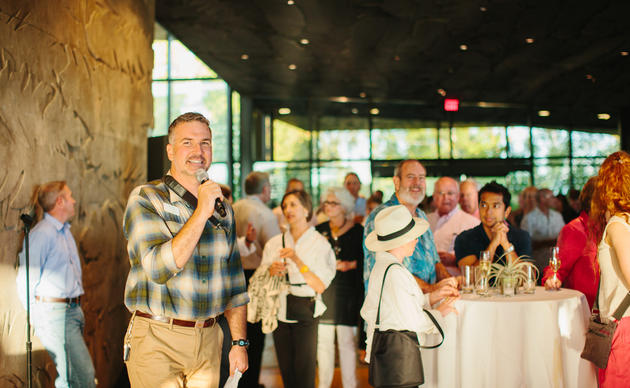 Support Our Center
Conservation and outdoor education along the Great Trinity Forest and the Trinity River.