Academics
Animal Encounters
Don't miss out on this live animal opportunity with one or more of our educational ambassadors including turtles and snails!
Participants will...
Identify and learn animal adaptations and how their physical traits and behaviors enable the animal to survive in their environment.
Touch and observe live animals and other animal-related objects.
Participate in an age-appropriate activity to deepen their appreciation for wildlife.
Pricing
$95.00 for up to 14 people
$130.00 for 15-30 people
Pricing includes admission to the center.
Discounts may apply if an Animal Encounter is booked in conjunction with a Guided Hike.
**Please note, that all participants under the age of 16 must be accompanied by an adult at all times, and all participants under 18 must have an adult sign a liability form, which can be requested via email or signed at the door.**
To book, please complete our Academic Program Request Form.
How you can help, right now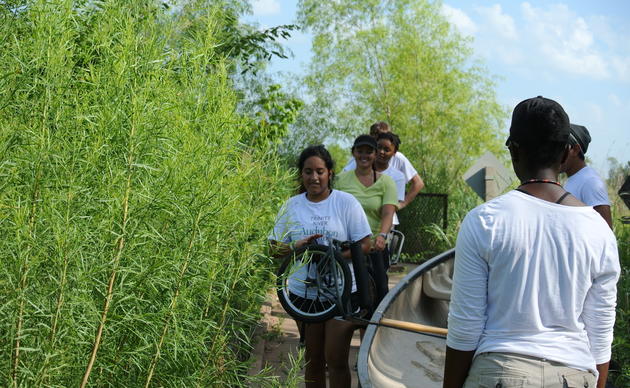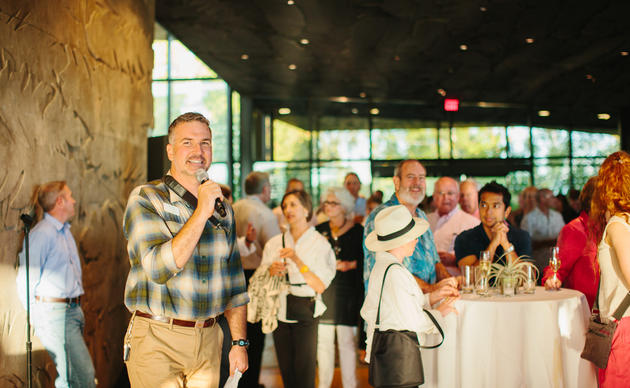 Support Our Center
Conservation and outdoor education along the Great Trinity Forest and the Trinity River.