All are welcome to join us for a birding experience later in the day!
Join us for Afternoon Birding!
We have heard the cry of the sleepy, and here is our answer. Join us for afternoon birding at Trinity River Audubon Center on Sunday, February 16! Enjoy exploring the largest urban bottomland hardwood forest in the country, the Great Trinity Forest, and wandering through Blackland prairie and wetlands as well. Check out the sights and sounds with Master Birders who will guide you in using binoculars and learning where to find our feathered friends. If you have always wanted to learn about birding but the thought of being up at 7 a.m. makes you snooze, then consider this a wake up call to the wild! We hope to see you at Trinity River Audubon Center soon!
Date: February 16, 2020
Time: 2 p.m. to 4 p.m.
What to Bring: Sturdy, closed-toed shoes and a reusable water bottle are recommended.
Tickets: Tickets are $17.50 for non-members if purchased in advance at https://www.eventbrite.com/e/afternoon-birding-tickets-92237975267 or are $20 at the door. Members receive a 10% discount (email or call us for your member discount code at TRAC@audubon.org or 214-309-5801).
**Please note, that all participants under the age of 16 must be accompanied by an adult at all times, and all participants under 18 must have an adult sign a liability form, which can be requested via email or signed at the door.**
For more information, please contact Micah Leonard at micah.leonard@audubon.org or call our Front Desk at 214-309-5801.
How you can help, right now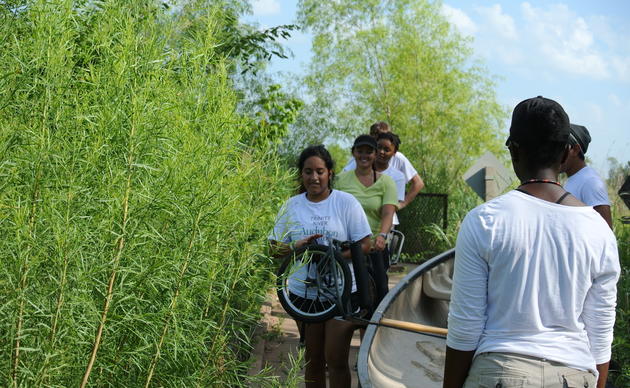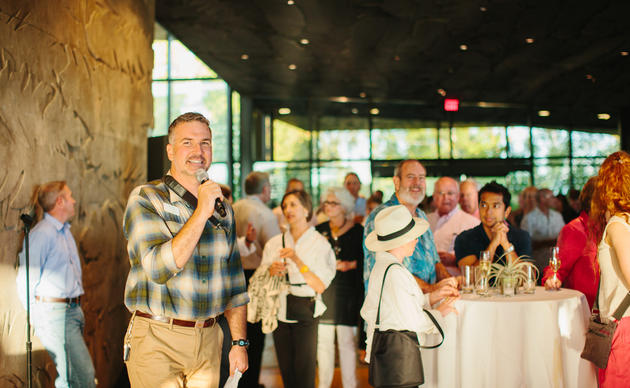 Support Our Center
Conservation and outdoor education along the Great Trinity Forest and the Trinity River.