In the Community
Open Trails for Our Community!
Trails are open for our South Dallas community!
Thursday, April 15, 2021
3:00pm - 6:00pm Central Dallas, Texas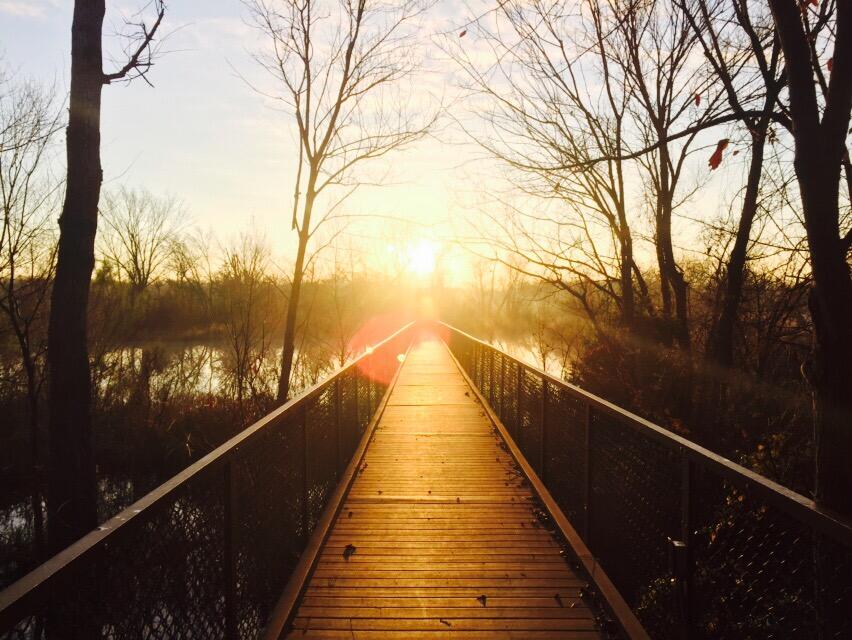 Location Details
Trinity River Audubon Center
6500 Great Trinity Forest Way, Dallas, 75217
Trinity River Audubon Center is located just ten miles south of downtown Dallas, but you'll feel a world away. Dallas recently changed the name of the street. If Great Trinity Forest Way does not show up on maps or GPS, please try "6500 S. Loop 12."
Longitude and latitude coordinates: 32.712636, -96.70879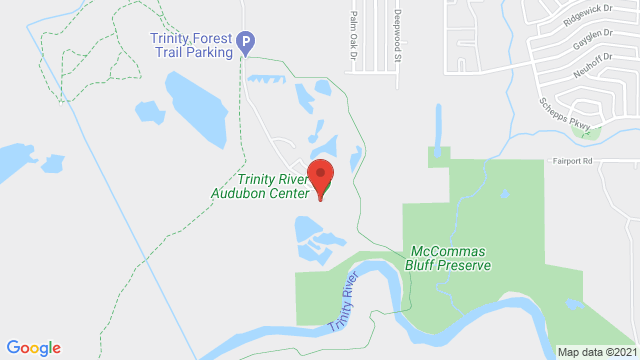 Join us for the South Dallas Open Trails! This is a trail opening for our South Dallas community (zip codes 75215, 75216, 75217, and 75241). This is a family-friendly event. Wear your walking shoes and enjoy 5 miles of trail and all nature has to offer! Also, we will provide a guided hike at 4:30pm. Make sure to join us!
Please note this event is the community residing in zip codes 75215, 75216, 75217 and 75241. You will be asked to confirm your zip code upon reserving your ticket and while onsite. If you are outside these zip codes, you are free to visit Fridays and Saturdays during our regular operating hours.
We are a City of Dallas facility. Per the mayor's March 12 proclamation and due to the impact of COVID-19 and Audubon's commitment to help slow the spread, masks and social distancing is required. We also ask that you please reserve your ticket ahead of time. If unable to register online, please email TRAC@audubon.org and we will coordinate the visit with you.
The stated Restrictions below apply to all visitors. By reserving a ticket, you agree to the Restrictions below. Failure to observe the stated Restrictions may result in visitors being asked to leave the property.
If you have questions, please contact us at 214-309-5801 or trac@audubon.org.