Developing leaders in birding for our region.
Overview of NCTMB Program
The North-central Texas Master Birder Program is an intermediate, 9-month Course in field ornithology. It is designed to provide participants with bird identification skills and general knowledge of birds, their life histories, ecology, conservation, and habitat requirements in Texas. It is also an "education for service" initiative. Participants will receive advance training in field ornithology in exchange for volunteer services to the North-central Texas community.
The NCTMB Program provides extensive training on ornithological topics using a combination of classroom discussion and field trips. Topics covered include:
Bird Identification by Sight
Bird Identification by Sound
Ecological Zones of Texas and the Associated Avifauna
Birding Equipment Including Optics, Field Guides, Written Forms, and Checklists
Birding Etiquette in the Field
Avian Biology
Migration
Texas Specialty Birds
How the NCTMB Program Works
Applicants will complete a written application (downloadable on this site) prior to acceptance into the program. Successful applicants will be birders who have demonstrated enthusiasm for the hobby and who are capable of fulfilling the physical demands of attendance and participation during the calendar year. This includes all scheduled class times and field trips.
Application should be emailed to jhhwth@sbcglobal.net
Full payment of the class fee will be due and payable at the first scheduled class. Payment arrangements are available. However, these arrangements must be made in advance of the first scheduled class. No payment arrangements will be made after the first scheduled class.
The class size will be limited to 12 participants to ensure a quality experience for all.
North Central Texas Master Birder
Calendar of Classes and Field Trips
Check back soon for dates!
Questions? Contact Janie Henderson at jhhwth@sbcglobal.net
How you can help, right now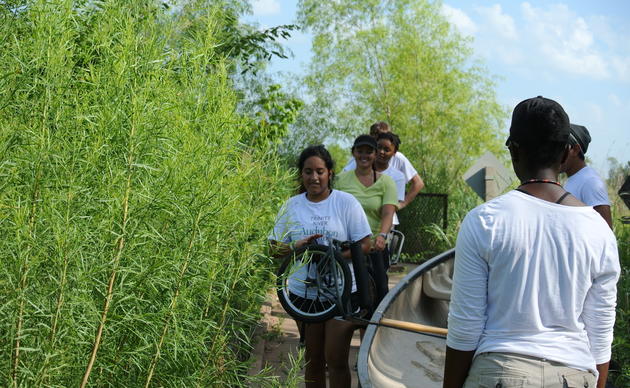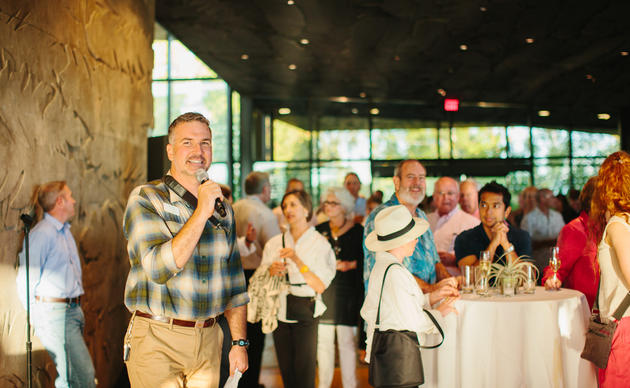 Support Our Center
Conservation and outdoor education along the Great Trinity Forest and the Trinity River.