Academics
Nature Tots
Guided Exploration for Tiny Explorers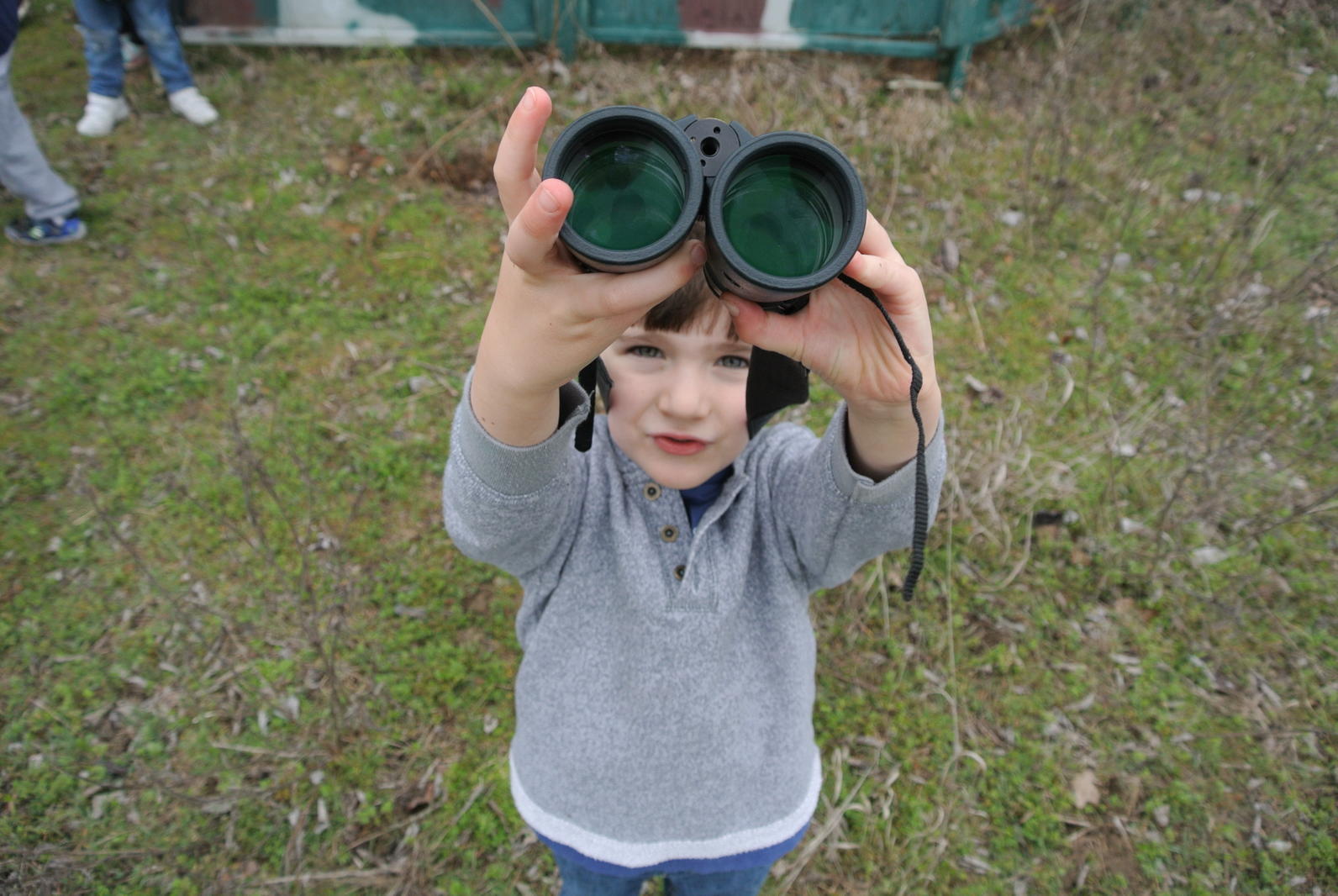 In this two hour program specifically designed for Preschool and Kindergarten students, Audubon educators lead students on an adventure through nature. This program was developed with Dallas-area earling learing experts and is aligned to the state's guidelines for Preschool Education and to the Kindergarten Science TEKS.
Nature Tots features strong literacy connections through nature-based fictional books, live animal encounters, and guided nature walks in which children use all of their senses to engage with the world around them.
Cost:
$6 per student; 1 adult chaperone for every 5 students is free. Additional adults are $6.
Questions? Call Claire Howell at 214-309-5815 or email chowell@audubon.org
To register complete the registration from below.
Note: Trinity River Audubon Center will be closed May 7-24, 2018.
This program supports the Texas Education Agency Preschool Guidelines and the following Science TEKS for Kindergarten: 1abc, 2abcde, 3b, 4ab, 7b, 9ab, 10a
How you can help, right now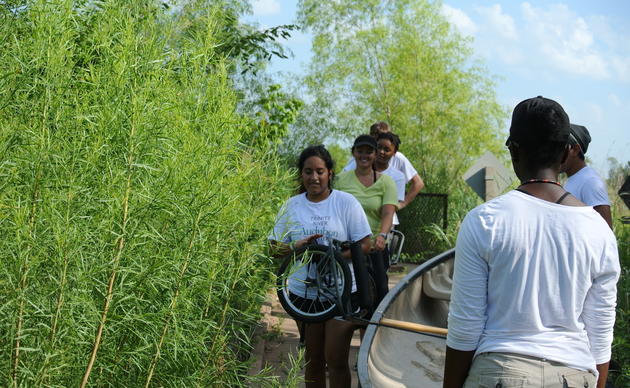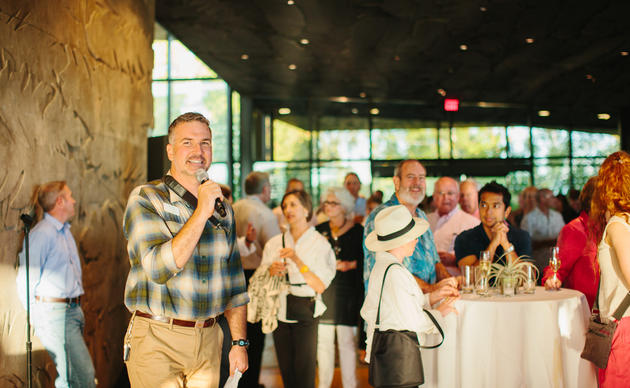 Support Our Center
Conservation and outdoor education along the Great Trinity Forest and the Trinity River.