Fun! Friends! Fresh Air! Summer Camp registration is now open!
Spending time outdoors fosters happier and healthier children. At Trinity River Audubon Center summer Adventure Camps, we explore and immerse ourselves in the great outdoors, creating memories that last a lifetime. Each day of camp is a new adventure for the students. Students immerse themselves in the great outdoors as they play and discover.
Camps are nestled in the wild and beautiful Great Trinity Forest at Trinity River Audubon Center, located just minutes from downtown Dallas.
Days and Times
All camp sessions are Monday - Friday, 9:00 am - 3:00 PM.
BeforeCare is available and runs from 7:30-9:00 am, cost is $40 for the week; AfterCare is available and runs from 3:00-6:00 pm, cost is $50 for the week. Children enrolled in beforecare may not be dropped off earlier than 7:30 am. Children enrolled in aftercare must be picked up by 6:00pm; late pick ups will be charged $1/minute after 6:00PM.
Dates and Topics
June 19 – Wild Wings– Let your curiosity soar this week! Examine birds, bats, butterflies and discover why flight is their chosen mode of transportation.
June 26 – Little Life – View the world through a microscope! Explore the big world of tiny organisms. Use scientific tools to discover where these microscopic critters call home!
July 17 – Olympians of the Wild – Do you think you have what it takes to be the fastest? Jump the highest? Test your Olympic skills and see how you match up with the natural world.
July 31 – Project Survival –Could you survive in the wild? Learn survival skills like fishing, pitching a tent, and reading a compass. Examine how animals use those same skills to survive.
Aug 7 – Jurassic TRAC – Time to get dirty. Dig deep into the past and discover the stories the dirt under your feet can tell! Explore the evidence creatures left embedded in the layers of the Earth.
Aug 14 – Make a Splash – Water is an integral part of our lives, but where does it come from? Where does it go after it leaves the sink? Dive into the world of water where everyone is in the splash zone.
Camp Grade Levels and Costs
Kindergarten & First Grade - $225
Second & Third Grade - $225
Fourth & Fifth Grade - $225
Grade Levels may be adjusted based on the number of campers registered.
Members of Trinity River Audubon Center receive 10% off with their member discount code (check your email or call us to receive your code).
Registration for Summer Camps 2017 is NOW OPEN! Click here to register online.
Once your child is enrolled, please download camp medical and liability release forms; these must be completed filled out and returned to Audubon staff by the first day of your child's camp.
75217 Community Scholarship now available. $40 per child per week. Half-off Before-care and After-care. Proof of residency is required. Call Chris at (214) 309-5815 for details.
Title 1 School Student Scholarship now available. $100 per shild per week. Call Chris at (214) 309-5815 for details.
Scholarships are available, thanks to funding from our Scissor-tails and Cocktails fundraiser, and from Wild Birds Unlimited. Please email us at TRAC@audubon.org for more information on scholarships and qualifications.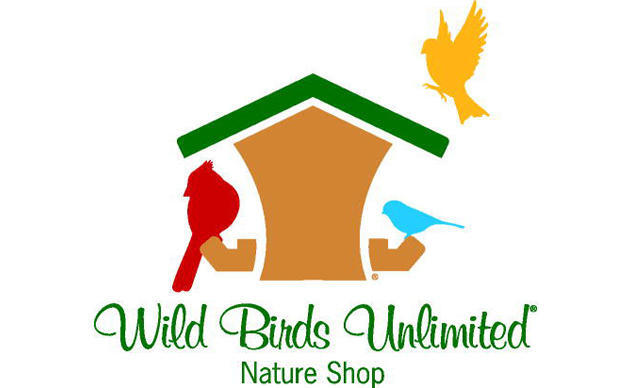 How you can help, right now
Support Our Center
Conservation and outdoor education along the Great Trinity Forest and the Trinity River.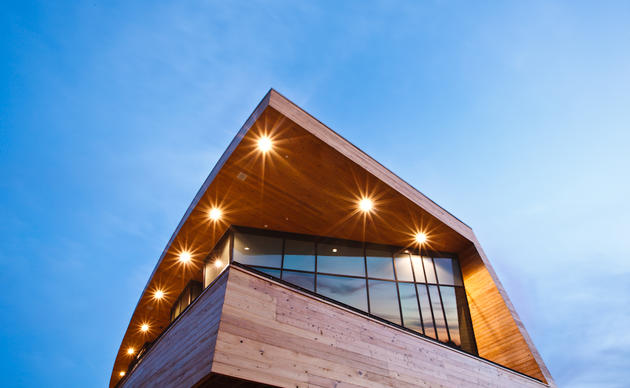 Become a Member
Enjoy free admission, discounts in our nature store, and free and discounted programs at the center.