How to contact our staff.
Trinity River Audubon Center
6500 Great Trinity Forest Way
Dallas, TX 75217
Main Number - 214-309-5801
Media inquires - please contact our center director, Lucy Hale, at lhale@audubon.org or 214-309-5810.
Lucy Hale, Center Director
214-309-5810
lhale@audubon.org
Chris Johnson, Senior Education Manager
214-309-5815
cjohnson@audubon.org
Roxanne Ward, Operations Manager
214-309-5801
rward@audubon.org
Ann Huey, Volunteer Coordinator
214-309-5832
ahuey@audubon.org
Kayleigh Medeiros, Education Manager
214-309-5850
kmedeiros@audubon.org
Lisa Dolliver, Educator
214-309-5870
ldolliver@audubon.org
Lee Renshaw, Education Manager
214-309-5814
lrenshaw@audubon.org
Joe Abrego, Groundskeeper
214-309-5830
jabrego@audubon.org
Marcus Cole, Educator
mcole@audubon.org
Nick Kanakis, Educator
nkanakis@audubon.org
Facility Rental Inquires
hollie@bolsadallas.com
How you can help, right now
Support Our Center
Conservation and outdoor education along the Great Trinity Forest and the Trinity River.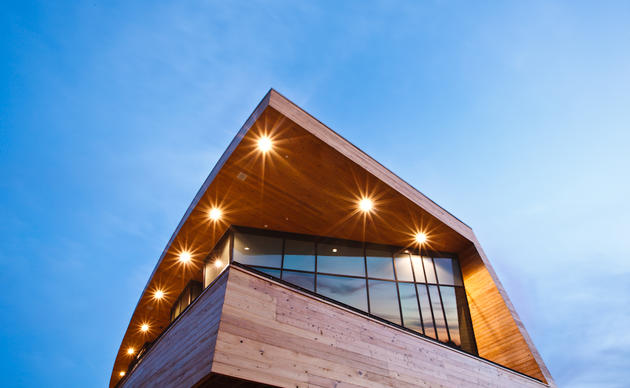 Become a Member
Enjoy free admission, discounts in our nature store, and free and discounted programs at the center.